Scopri cosa puoi fare durante la opencare Maker In Residence!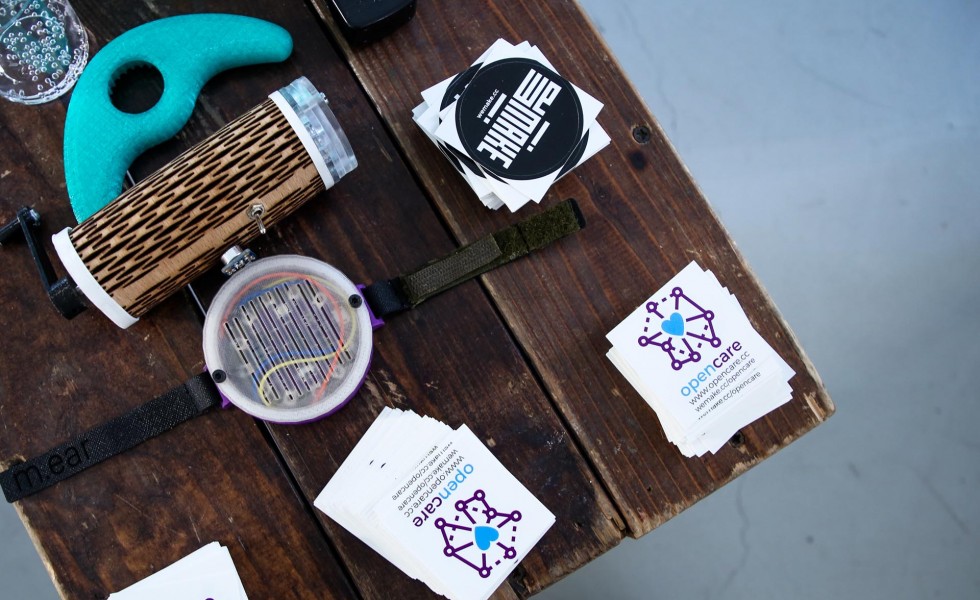 Dopo aver aperto la call e condiviso tutte le informazioni relative alla prima edizione della opencare Maker In Residence, è online il "Vademecum"!
Il Vademecum offre un riepilogo di tutto ciò che accadrà durante la residenza, illustrando in dettaglio ciò che i maker potranno fare:
L'indice dei contenuti:
Co-create a unique and cutting-edge project plan
Tools and machines
Get feedback and test your project
Create project Documentation
Keep a project Diary on Edgeryders
Meet and interact with the opencare Community
È possibile scaricare il Vademecum cliccando sul link: https://goo.gl/FsI78X
Restate sintonizzati per ulteriori aggiornamenti!