Presentazione Libro: Elettronica Wearable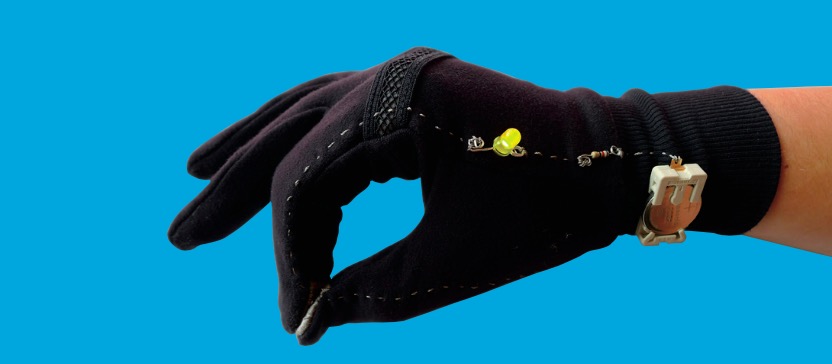 Per la prima volta in Italia viene tradotto un libro e manuale interamente dedicato al mondo dei wearables con introduzione agli strumenti base e istruzioni pratiche per compiere i primi passi nel mondo dell'elettronica indossabile.

Venerdi 30 Ottobre dalle ore 19
presso Wemake Makerspace presentiamo:
Elettronica Wearable
Disegna, prototipa e indossa i tuoi indumenti e accessori interattivi
di Kate Hartman
Edizioni LSWR
Partecipano:
– Zoe Romano – Wemake co-founder
– Andrea Maietta – traduttore dalla versione inglese del libro Make Wearable
Durante la presentazione il libro sara' acquistabile in loco. Per prenotarne una copia scrivi a hello (at) wemake.cc
Scarica Estratto del libro – Elettronica Wearable
Kate Hartman
Artista, maker e formatrice che spazia dal physical computing all'elettronica wearable all'arte concettuale. Il suo lavoro fa parte della collezione permanente del Museum of Modern Art di New York. Kate Hartman vive e lavora a Toronto dove è Professore Associato di Wearable and Mobile Technology nell'ambito del programma Digital Futures presso la OCAD University.