WeMake nella giuria del contest Make to Care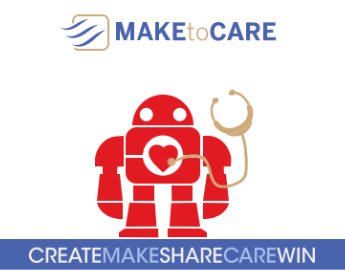 Zoe Romano rappresentera' Wemake come membro del Comitato di Valutazione del premio Make to Care lanciato da Sanofi Genzyme la scorsa primavera con l'intento di valorizzare le idee che contribuiscono a migliorare la vita quotidiana delle persone affette da qualunque forma di disabilita'.
L'evento finale di premiazione si terra' il 12 Ottobre presso il Tempio di Adriano a Roma dove i finalisti presentaranno il proprio progetto davanti al Comitato di Valutazione, che selezionerà i vincitori. Stay Tuned!