Il fablab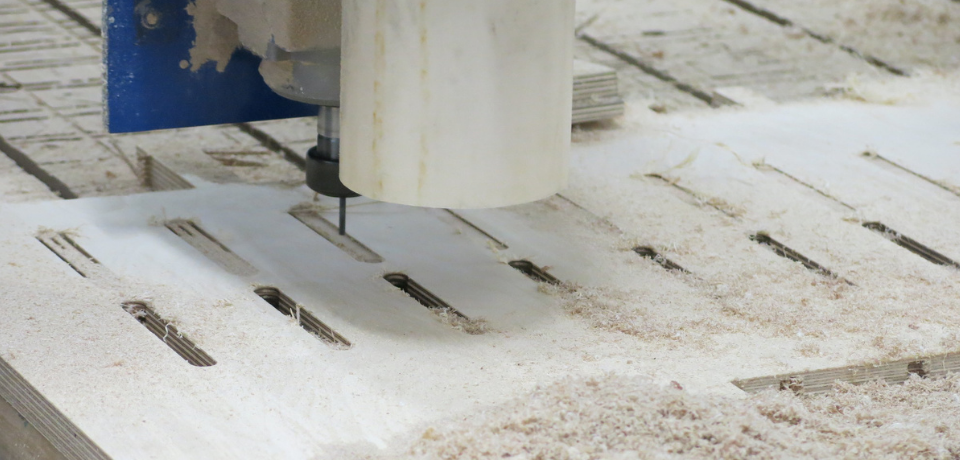 WeMake | fablab makerspace di Milano è uno spazio con tecnologie di produzione e di prototipazione accessibile a tutti, iscritto alla rete internazionale dei Fablab e che quindi condivide i principi del Fablab Charter.
Il Fablab è un'officina, uno spazio condiviso con macchine e strumenti e una comunità che alimenta progetti individuali e condivisi.
"How To Make (Almost) Anything", questo il titolo di una lezione al Massachusetts Institute of Technology (MIT) durante la quale si definisce il concetto di fablab.
Siamo nel 2002 quando Neil Gershenfeld e Isaac Chuang parlano per la prima volta di queste officine-laboratori in grado di collaborare a distanza ed elaborare progetti in forma digitale durante la lezione citata in precedenza.
Oggi i fablab sono diffusi in tutto il mondo, sono laboratori di fabbricazione digitale dove si possono trovare una serie di strumenti e macchine come le stampanti 3D, le macchine per il taglio laser, le frese a controllo numerico (qui le macchine che si possono trovare a WeMake) e postazioni dove poter effettuare lavorazioni elettroniche e saldature. 
Sono luoghi di coprogettazione e formazione.
WeMake mette a disposizione macchine e tools per la prototipazione.
Scopri cosa puoi fare a WeMake oltre all'utilizzo delle macchine.