Il movimento nelle interfacce ha tanti diversi scopi e applicazioni pratiche: aiuta l'utente ad orientarsi e comprendere le caratteristiche dell'interfaccia, migliora l'usabilità e crea continuità fra gli stati, aggiunge carattere e anima alle interazioni. In entrambi i casi accade perché l'interfaccia simula dei comportamenti che avvengono nel mondo fisico rendendo quindi più familiare e intuitivo o sorprendente e interessante l'esperienza utente.
Grazie a un po' di teoria e molta pratica vedremo come progettare, visualizzare e realizzare concretamente animazioni nelle nostre interfacce grafiche.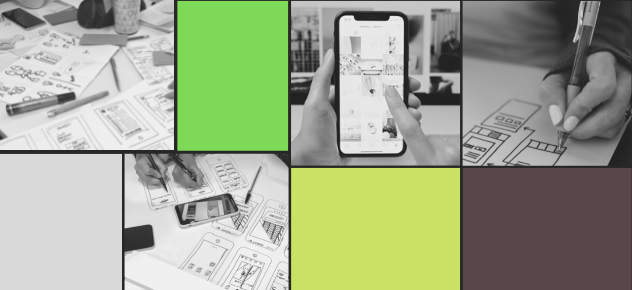 Organizzazione del corso di 8 ore:
– online dalle 9:30 alle 13:30 (4 ore di lezione online e 4 ore di esercitazione e confronto con il docente).
Il programma si articola in:
Il corso permette ai/alle partecipanti, grazie ad un approccio teorico e pratico, di avvicinarsi ai concetti della motion UI per realizzare interfacce più fluide ed espressive. In dettaglio:
– Dove si nasconde la motion: casi d'uso
– Transizioni, relazioni, education, feedbacks
– Timing and ease
– Strumenti al di là del prototipo
– Esercitazioni
Competenze acquisite:
– Comprensione del valore dell'animazione
– Progettare e prototipare animazioni
– Dialogare con il Front End
Requisiti per candidarsi:
– Laptop e connessione internet a disposizione
– Basi di User Interface design
– Dimestichezza con Figma (o in alternativa XD)
– Nice to have: basi di Invision Studio o AfterEffect
– Ai partecipanti è richiesto di installare precedentemente il software per videoconferenze Zoom Client for Meetings.
Biografia del docente:
Francesco Carletto fin da bambino è appassionato di pulsantoni e interfacce, coerenza logica, lampeggianti colori RGB e contenuti dinamici.
È un graphic designer passato al lato oscuro della UX/UI e da più di dieci anni lavora su prodotti digitali e progetti di comunicazione web ad alta interazione.