Milano Live Coding nasce nel 2015 a Milano, durante le serate, organizzate da Codice Inutile, si scambiano conoscenze e ispirazioni intorno alle tecnologie creative e alle arti generative e interattive. Prosegue l'esplorazione di processi creativi ibridi tra codice, grafica e arti figurative tramite i principali linguaggi di programmazione e attraverso varie piattaforme per diffondere la cultura del Creative Coding al di là delle età e dei percorsi dei/delle partecipanti.
"Talk is cheap. Show me the code"
Linus Torvalds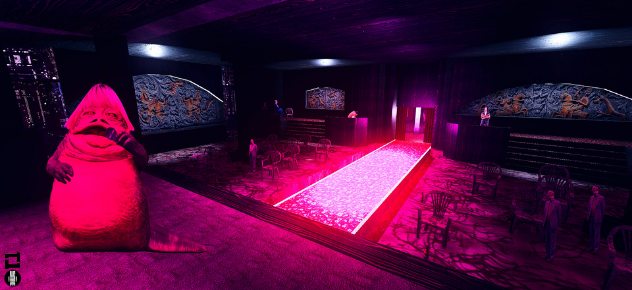 Milano Live Coding: behind the scenes of Grezzo 2 2 Videogame
Gli ospiti indiscussi della serata del 22 marzo alle 19 sono Giochi Penosi, una software house indipendente che sviluppa videogiochi. Parliamo di videogame non convenzionali, esagerati e assolutamente irriverenti. In questo appuntamento speciale vi sveleremo il dietro le quinte del loro nuovo videogioco: dal concept alla creazione 👀🤯
La serata è online, per partecipare iscrivetevi all'eventbrite, ecco il programma:
– Benvenuto _ Alka Cappellazzo;
– Intro e Q&A _ Matteo Testa;
– Live work! _ Giochi Penosi;
– Chiacchiere digitali.
Ti aspettiamo martedì 22 marzo alle 19 online su Zoom, la registrazione della serata sarà poi disponibile sul canale YouTube di WeMake!