Arduino User Group & Wearables – 19 Maggio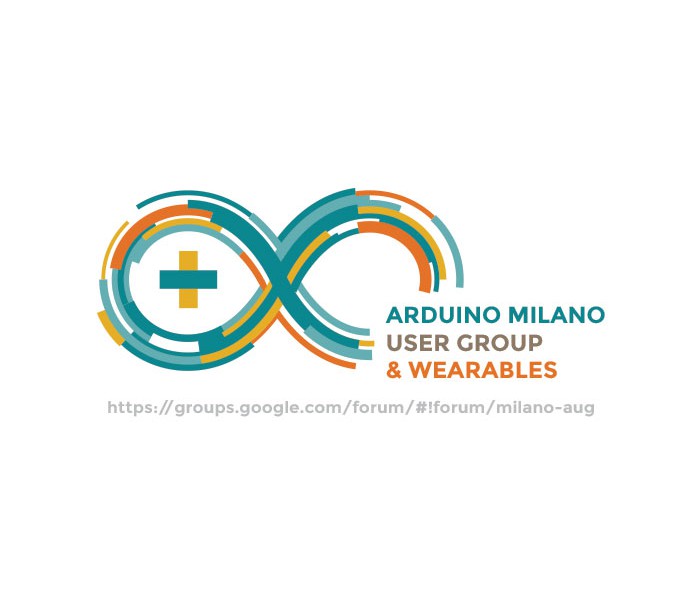 L'appuntamento mensile dell'Arduino User Group & Wearables Milano è fissato per martedi' 19 Maggio dalle 19 alle 22, parleremo di:
Internet of Greens – Dopo l'inaugurazione durante l'Arduino Day, l'orto indoor presente a Wemake passa alla fase 2.
Fresare schede per la Fab Academy – Il fondatore di Wemake Costantino Bongiorno parlera' della sua esperienza nella fresatura di schede elettroniche utilizzando la fresatrice open source Shapeoko con i Fabmodules and Chillpeppr
Spheracottero – Iniziamo a prototipare il prossimo progetto di community, un drone a forma di sfera.
Vi aspettiamo dalle 19 a Wemake!